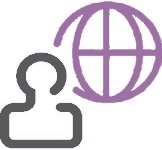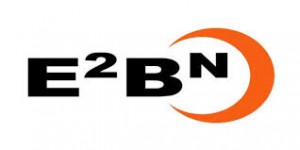 We are advising schools to follow DfE advice on ICT buying and purchase broadband and filtering through
"their local authority or their Regional Broadband Consortia (RBC). These services are highly tailored to address the needs of schools and are delivered using the private National Education Network (NEN) backbone infrastructure service provided by the academic network, Janet UK".
For Schools and Academies that are committed to finding an alternative to the LA broadband,  E2BN's own "Direct" product provides internet, web filtering and other managed services directly to schools.
With the rollout of FTTC or Super Fast Fibre Broadband (SFFB) to many areas, the cost of this service is very favourable compared to the local authority or commercial products.
The Protex Content Filtering included in the cost of the service is widely used by Schools in the East of England, including some in Norfolk, and can provide different filtering levels for staff and students with different castes for primary and secondary schools.
Remote access for staff is included as standard via a VPN connection.
E2BN will act as the first point of contact for support requests, problems, or queries about any aspect of the service. A Poynter engineer will carry out the site survey, handle all the technical aspects, install the new firewall and be onsite to ensure a smooth changeover.
You can migrate your existing .sch.uk domain to E2BN, who will provide the DNS management as part of the broadband charge.
To complete the package, we are offering a migration service for your email accounts to Microsoft Office 365 for Education