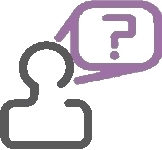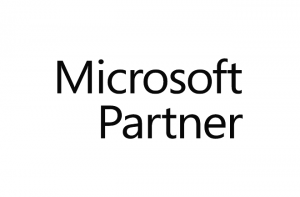 As well as offering a high quality helpdesk and support service, utilising on-site and remote engineers, we handle all aspects of the IT lifecycle for your school.
We have worked with Norfolk schools for over 15 years to develop a deep understanding of how you work, implementing business quality infrastructure, practices and support in the classroom and the office.
We support all your hardware and software, regardless who it was purchased from.
Schools have the right to go with any IT Support company. We can offer a better quality service for a lower price because that is what we offer our business customers.
As part of your support, we are here to assist with budget planning and can help formulate a 5 year ICT plan. We don't charge for our procurement service and are happy to work with schools in the refresh programme.
We aim to answer all calls within 2 rings during office hours and we don't have any menu systems, as we know how annoying these can be!
The majority of calls can be resolved from the initial conversation or email. For more in-depth problems we will ring you back or visit the school.
If you call outside office hours, you will be put through to the on-call engineer; if they are busy then leave a voicemail and we will deal with your request. This is the only time you won't speak to a real person straight away.
Our support is remote with an onsite visit when required; we don't limit you to a certain amount of visits or leave you waiting for you next scheduled visit for the issue to be looked at.
We can offer set visits if you want to, but we usually find over time that we agree with you to reduce the frequency as we resolve more and more remotely.
We are also experts at handling the ICT requirements for new building work, academy conversions and federation of schools. There is a short case study here.